Meeting/Event Information
Talking Transition: Civic Saturday - Flood Mitigation
Meet new Harris County Judge Lina Hidalgo, share your ideas, and hear from others on how we can work together to improve our communities.
Civic Saturdays are open to the public and focus on issues important to Harris County communities.
On March 23, we'll be in Northwest Houston talking Flood Mitigation.
Join us and our convening partner, Greater Houston Flood Mitigation Center, for an opportunity to connect with county residents and leaders around a shared visions of a safe community.
Your ideas for other topics and improvements will be welcome too!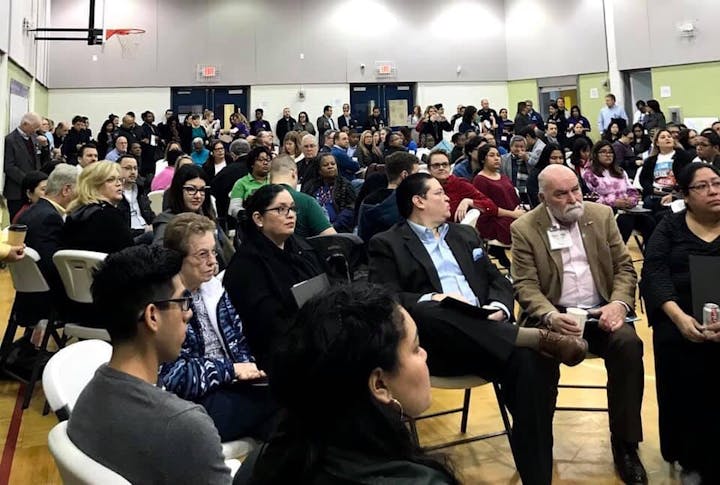 REGISTRATION AND BREAKFAST 9:00 AM
PROGRAM BEGINS 9:30 AM
Free Breakfast & Lunch / Free childcare & activities / Entertainment & Community Services
This event is free and open to the public!